Antique broderie lace beautiful handmade French dress incrustation, card making, costume design, vintage wedding, bridal cuff, doll clothing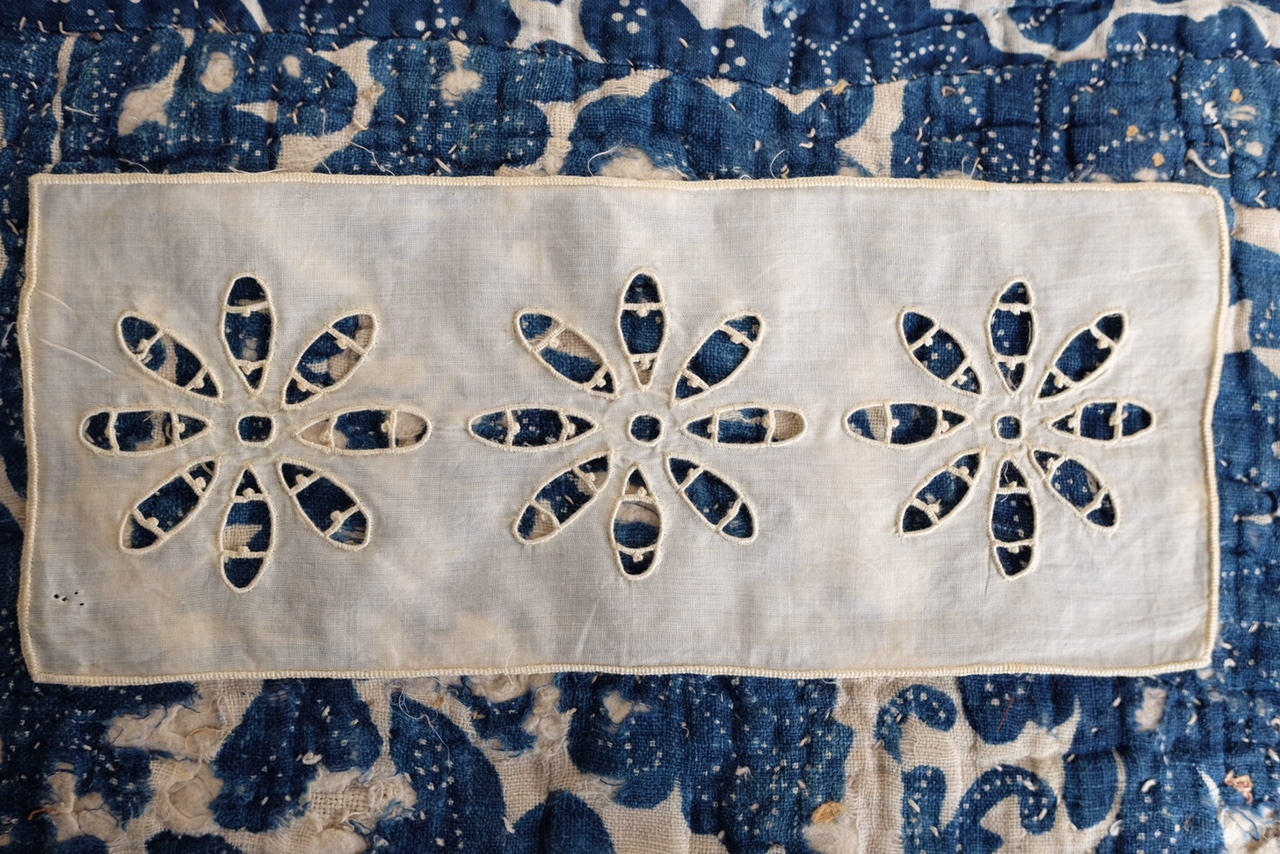 Antique broderie lace beautiful handmade French dress incrustation, card making, costume design, vintage wedding, bridal cuff, doll clothing
Wonderful intricate handmade antique French broderie lace incrustation which was created for inclusion in a larger piece of either couture or linens.

This listing is for one incrustation, there are several available and group shipping is offered.

Details:
21cm in length and 8cm in width

Colour: Off white
Material:cotton
Condition - Excellent for its age, some pin holes on certain incrustations.