Antique French Brass and Wood Wax Seal Stamp, monogram AS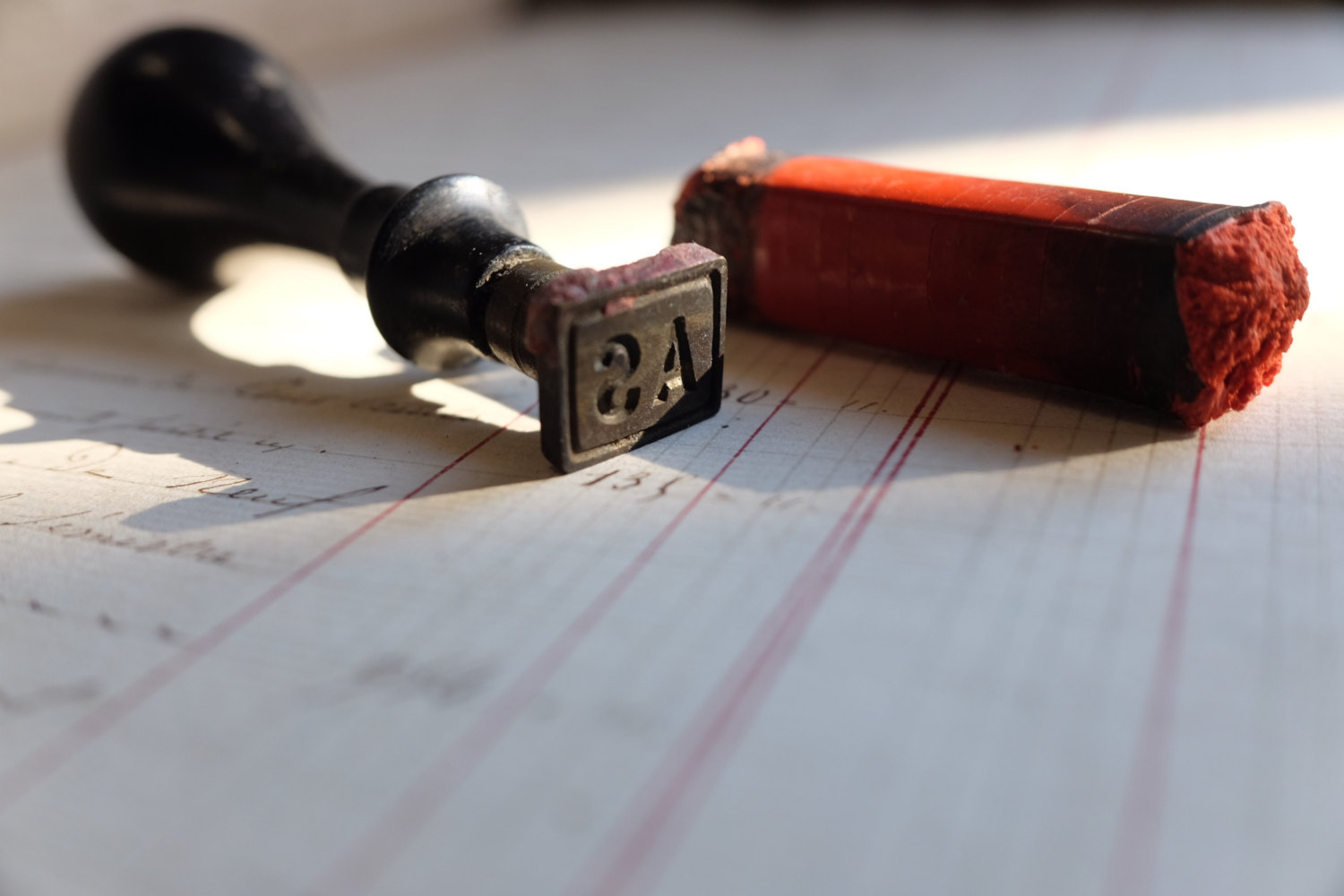 Antique French Brass and Wood Wax Seal Stamp, monogram AS
A lovely old seal for marking the wax on important documents or letters...to ensure they were not tampered with. These date from around the turn of the 19th century and would have graced the desk of a French solicitor or lawyer, to authenticate agreements, contracts, wills, letters which conferred rights or privileges any act executed in someone's name.

This listing is for one brass seal with an ebonised wood handle in good antique, as found, condition.

Measures total length 7.7cm and seal 1.4cm by 1.2cm, fob measures 2.5cm in diameter
Bears initials AS

I found these in a box of beads and trims in a Chateau estate sale in Provence.