Beautiful 1900s French antique turtle lace trim, lace making supplies, jewellery, vintage wedding, rustic, sewing, scrapbooking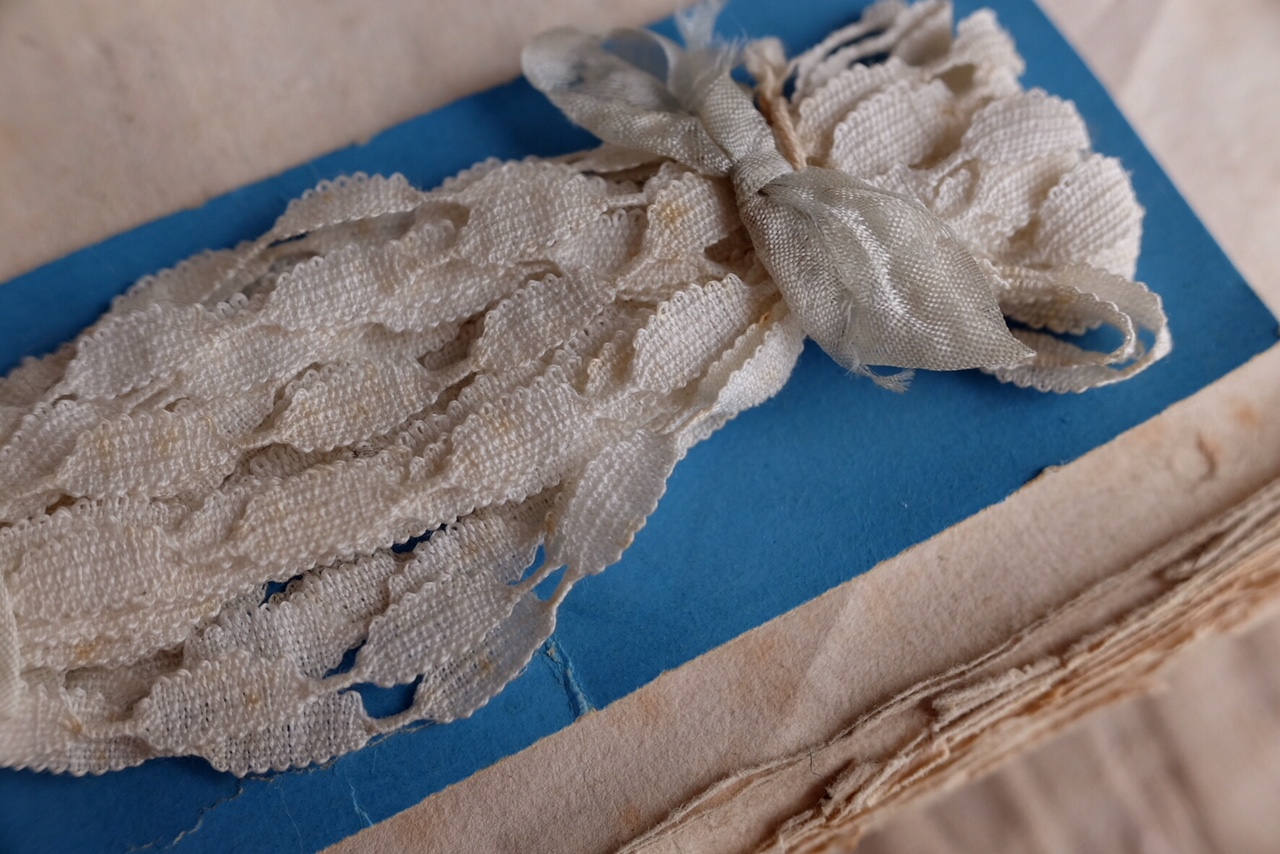 Beautiful 1900s French antique turtle lace trim, lace making supplies, jewellery, vintage wedding, rustic, sewing, scrapbooking
Rare antique 1900s off white turtle Lace trim still wrapped in its original sales card, tied at each end with faded blue ribbon.

The flat pieces, including the picots, measure approximately 5mm wide by 10mm in length. They are about 3mm apart. In excellent condition, very clean

Turtle braid is used for lace making and other decorative trims.
Price is for just a little over 4.59 yards (4m20).