Early 1800s French silk ribbon, light green, blue, & silver accent millinery, costume design home decor upholstery couture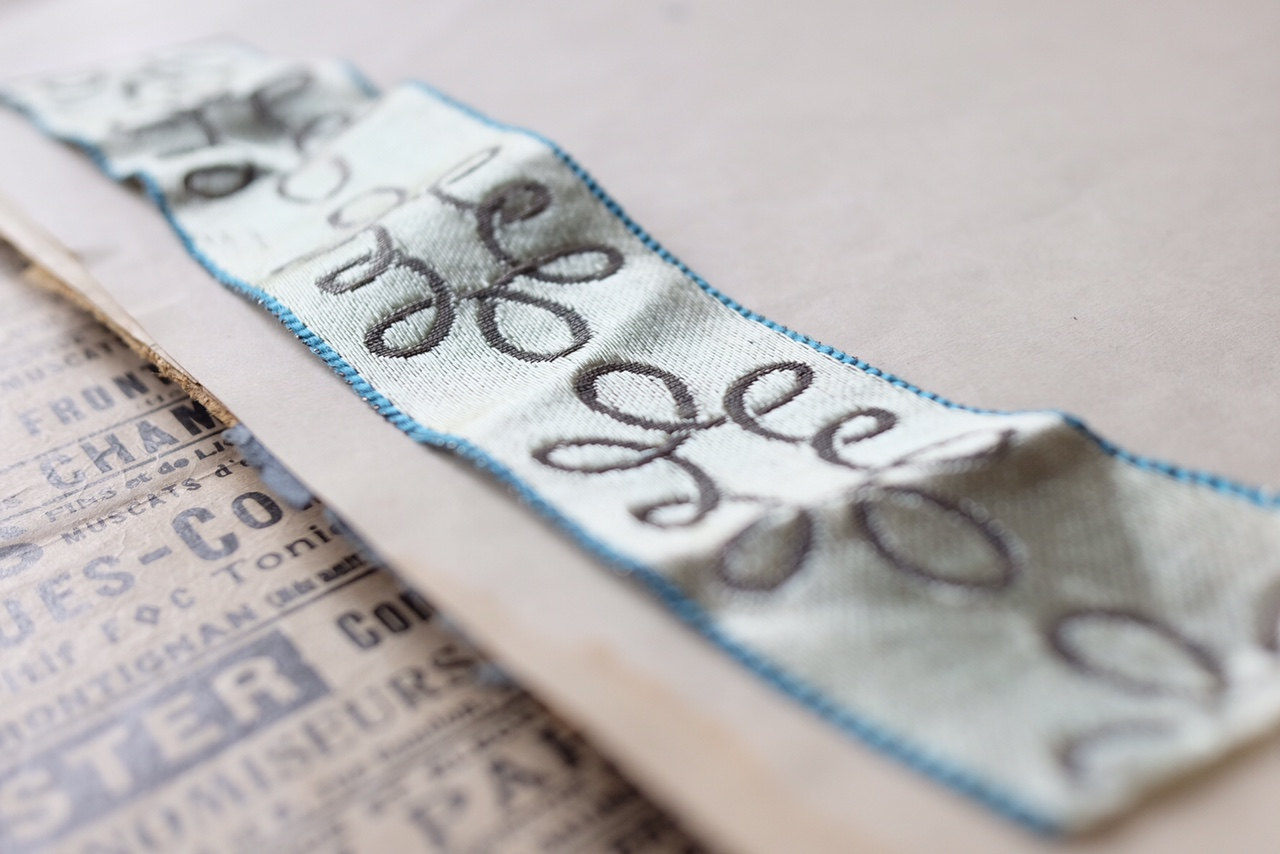 Early 1800s French silk ribbon, light green, blue, & silver accent millinery, costume design home decor upholstery couture
A very special mid 1800s antique French ribbon sampler, this is a must-buy for antique textile collectors..

Incredibly soft silk ribbon (timeworn and delicate in places) in beautiful shades of midnight blue with a yellow central stripe and edging, small real silver thread roses.

This ribbon measures 23cm, 4cm width

Please note this is an antique and is over 100 years old and it is good if timeworn condition. As this is silk, with age some of the threads have come loose. There are several small round marks perhaps made at time of production. This ribbon is unwashed / unlaundered and dans son jus.